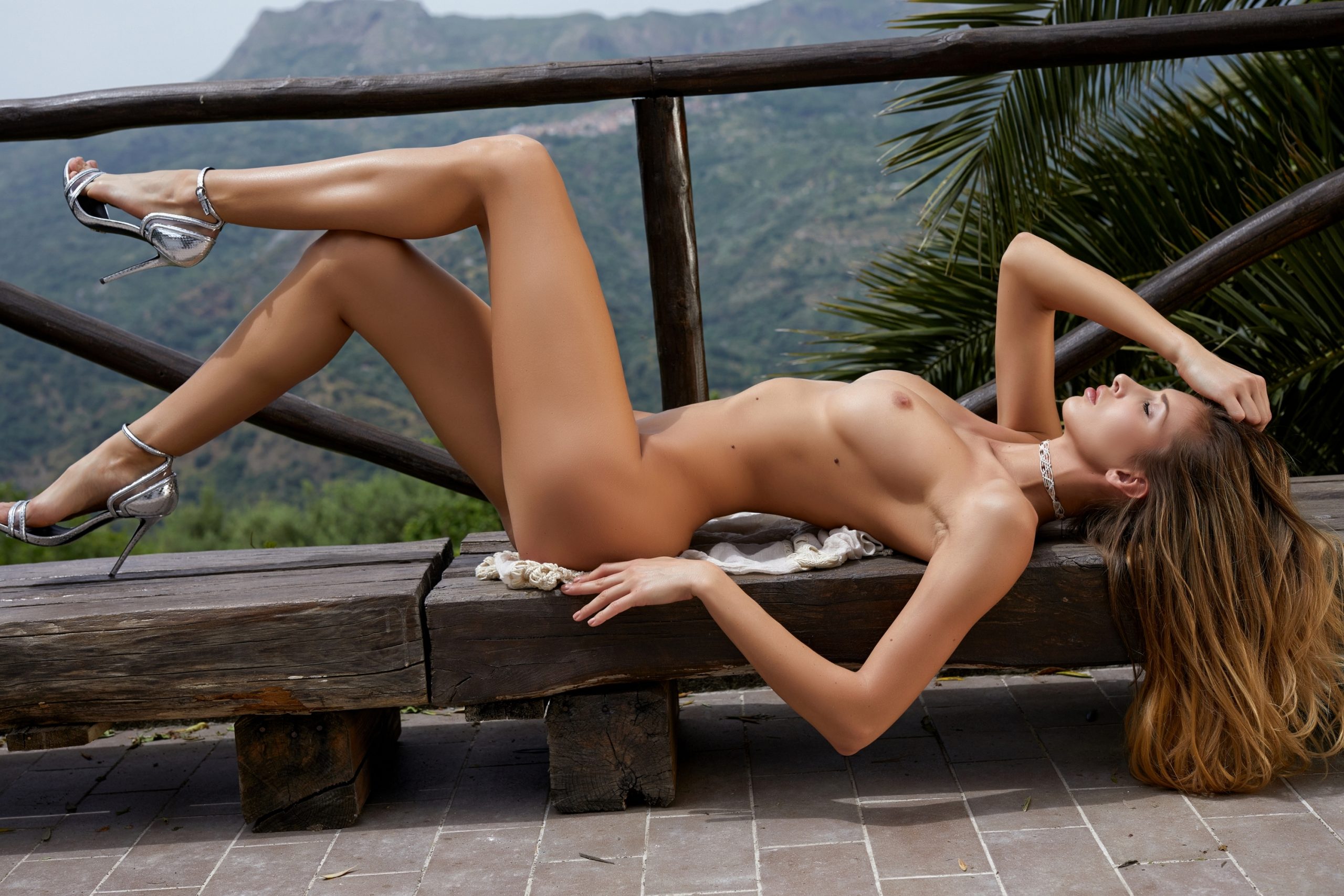 Escort Interview Kelly
The most sensual high-class escort in Amsterdam. One of the youngest girls in the agency and all at once the most interesting. He knows how to combine fantasies with love, pleasure with imagination, and conversations with a listener. He knows how to offer maximum comfort she is one of the girls who are willing to fulfill countless fantasies. You wonder what fantasies? Read this interview, and you will be surprised and looking forward to meeting her. I have had dinner with her in Vinkeles restaurant, and after a while, I started with the questions, I was impatient:
"Kelly, your agency has left me some details shocking, exciting about your pleasure and service. You do a lesbian show, right? Can you tell me more?"
"Hey… these days everyone is what he wants to be, starting from polysexuality, asexual, autosexual, man how has to sex with men, transexual and yes women who have sex with another woman. And maybe it's nothing I said, perhaps you are simple but at least once you wanted to try something new.
So I'm bisexual, I like to lesbian show … And tell me how many men want to see who sexy women to play with each other, to touch, to kiss, to lick each other? Or rather, how many have just resisted looking?
Many escorts find this to be too nasty and also disgusting, but I tell you a secret, even they would like to know what it is like and how it would feel.
"Do you have a girl in the Girls Companion which you prefer?"
"Yes I like to go with Miriam, she is my type, she has an innocent face, it also bisexual and have an open mind, more then you might expect at first sight."
"Don't have a problem with people judging you for having sex with other women?"
"No, usually people who were judging it not even try and I feel sorry for them because first, you can't judge something which you haven't try. Secondly, I think these people lose the greatest sexual pleasure. So it wouldn't upset me."
"Tell me, somehow, because of your childhood. You chose to work in the sex industry?"
"No, please, I'm not a victim. The past has never made me make decisions for the future. What is in the past remains. I chose to work in the sex industry because I love sex and men and girls. I like to do also orgies, and I'm also paid for this."
And in this way, it was the evening ended. What are you waiting for? She's looking forward to meeting you. Just ask for h