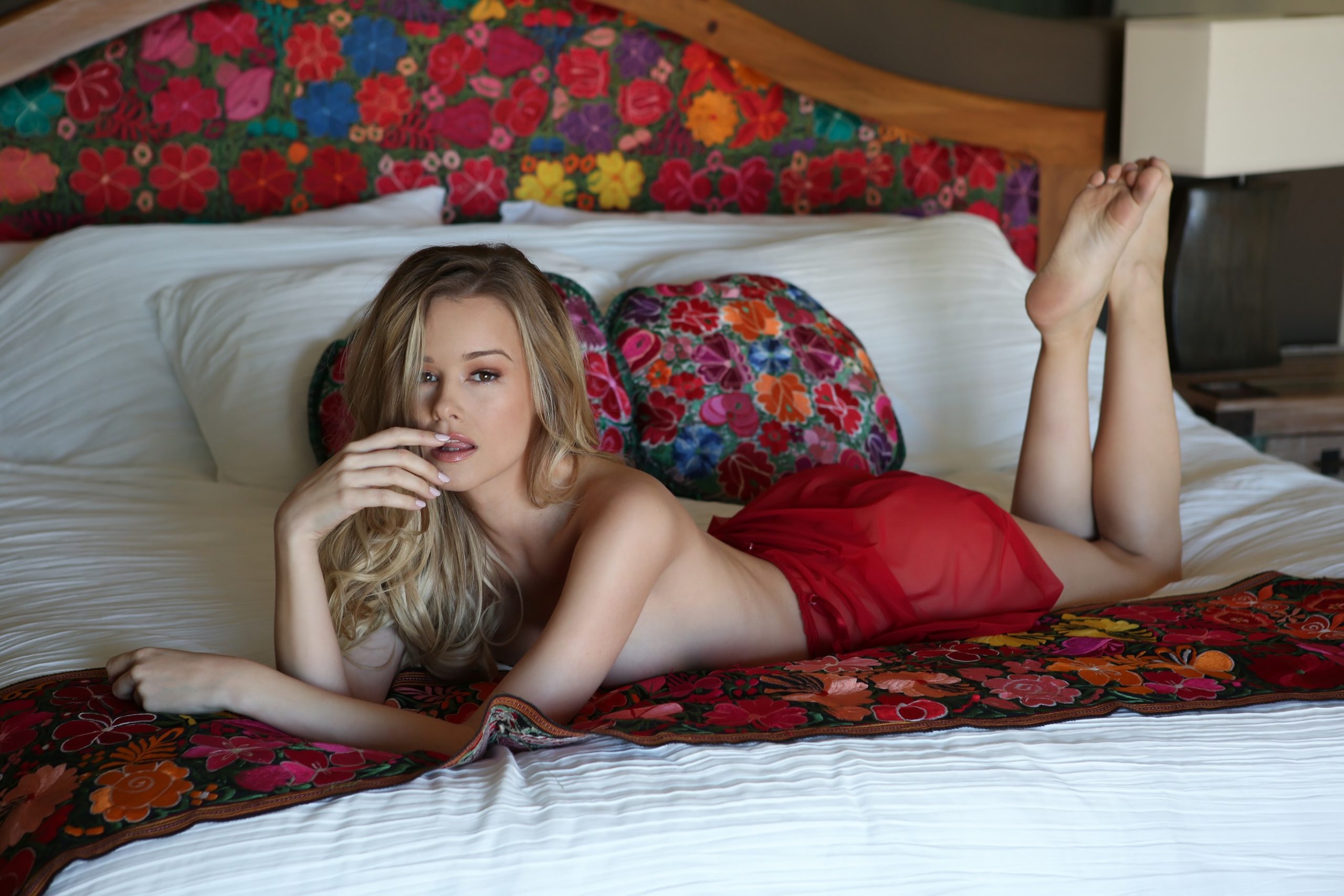 Escort Interview Michelle
Michelle, she is lost in the pleasure of life. You will desire her body. She has a beautiful body, full of life and nature. In her eyes, you will see how you can lose yourself. The blonde girl has a different perception. It offers everything to respectful and attentive men. She's from a few girls from Amsterdam offering anal with pleasure. Also, this wonderful girl is was worked by a model. Michelle, your dream come true.
I needed some help from the company that works, I wanted to know where I could go with her for the interview, and Girls Companion made a reservation for us to the famous Silver Spiegel.
"Michelle, I want to know something. You had rude clients?"
"Yes, I had, but I see them like spoiled children. Usually, they become rude in the situation. They don't do everything they want. I'm a high-class escort, not a puppet. But there are not many wicked clients. There are many adorable clients, any anyway if you know how to treat spoiled clients, in the end, they will also become respectful."
"If you were to choose again, would you still choose to be an escort lady?"
"Yes, of course. Maybe it's the few girls who tell you that. Yes, in the sex industry there are many sacrifices which we girls have to do but to quiet this job or to choose not to do it, it would mean choosing to miss the beautiful moments and adventures, to miss the people I met and they help me evolve."
"I heard you are very popular in Amsterdam because you love anal. Why you are so appreciated for this?"
"Because not many girls do anal, and many escorts refuse to do that. Many people believe that anal means pain. But my body opens up because I prepare ahead, I talk to clients before. When you do anal you can't rush, it must be a constant pleasure. I usually go prepared, and all the time, we start with some lube and anal play, we do not start directly with anal sex. I avoid pain, but I love anal orgasm. I can understand escorts who do not do anal, but I do not understand women who do not do this with the man who loves him, but I consider them to be sexually complex. And because of that, I'm popular in Amsterdam."
"I'm beginning to believe that all men will dream of you."
"He must not dream; I expect them to fulfill their erotic dreams."