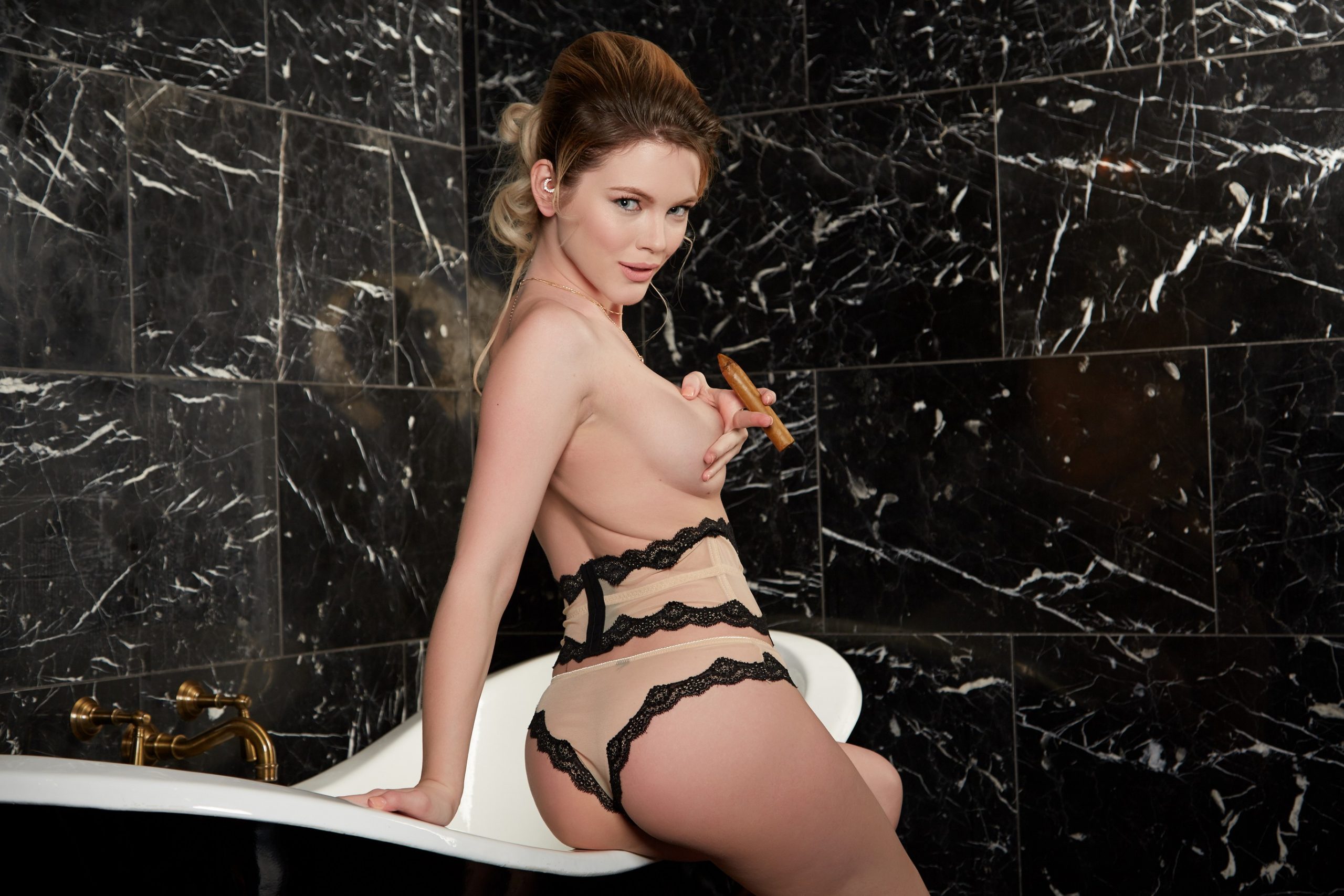 Escort Interview Ruxandra
Ruxandra the most imposing lady in Amsterdam, but with authentic beauty, the chic young lady it a stylish escort model, has an attractive personality, and even if it comes from a could country, she has a warm and understanding heart, but in the same time, it can dominate you. I have met her at Omelegg Restaurant, and I understood what it means to be with a dominating girl.
"I understand you are called dominatrix you can tell me why?"
"Because I practice BDSM, I can humiliate men or women. BDSM's a fantasy that not many women can practice considering its embarrassing and rash or maybe too humiliating. You need to have a pleasure to do that. Although many young people want to try, don't do less than twenty-five."
"What your customers want from you? What is their desire?"
"They usually include pretty much everything BDSM means. Like spanking, cock and ball torture, verbal erotic humiliation, bondage. Sometimes there are sexual acts; sometimes, I didn't even get dressed in front of them."
"Do you have specific clothing?"
"Yes, of course, I have PVC and Latex clothing, uniform fetish, catsuit, thigh boots, fishnet stocking, seamed hosiery, garter belts, and very high stiletto heel."
"How does this session start? Do you do the same with all clients, or is each session different?"
"Each session starts with some questions. Like if he did, which is limit, if he wants to be completely under my control and after we establish all these things I can begin."
She is a Dommes, and another fantasy of yours can be fulfilled.