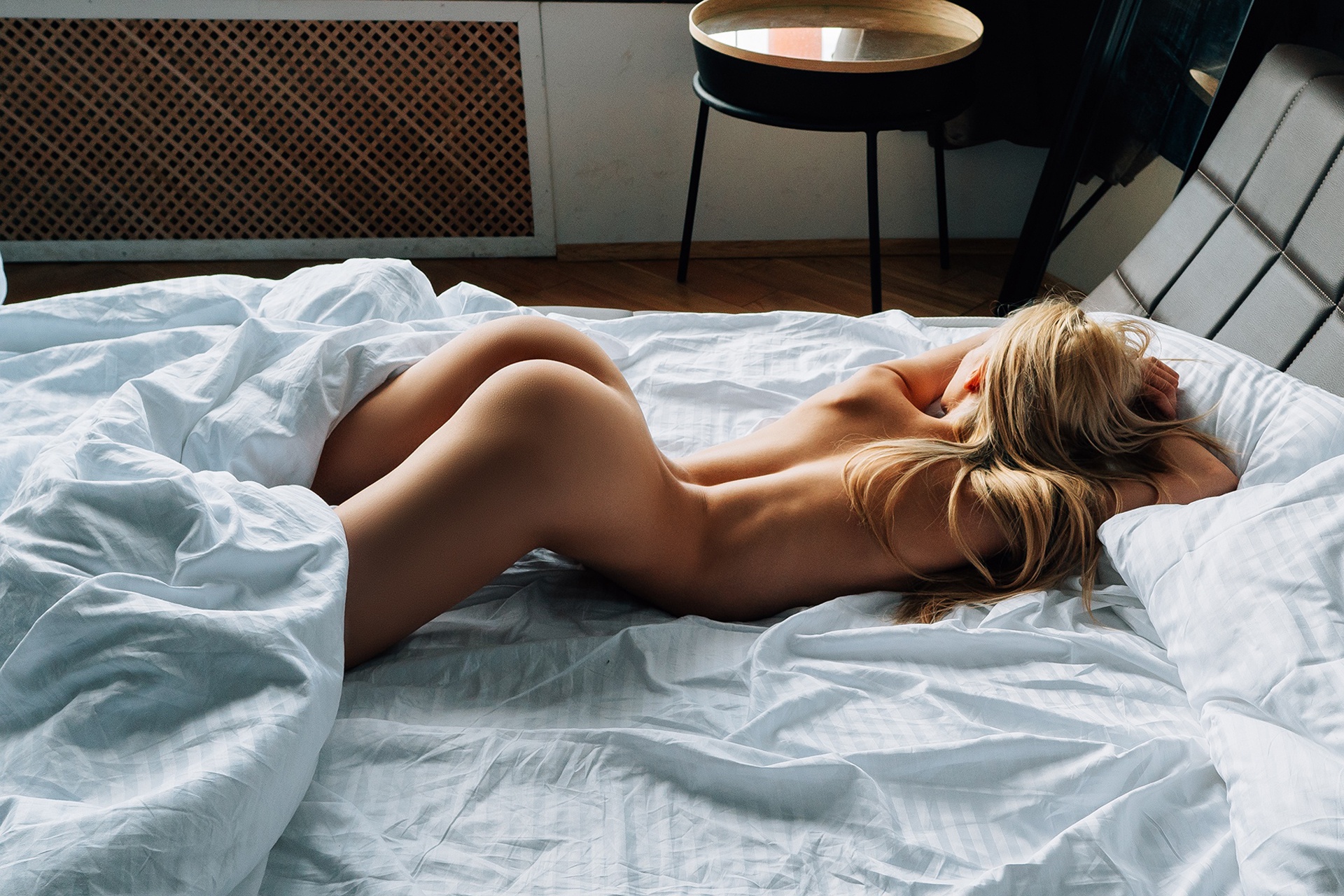 Escort Interview Francesca
Francesca, like in her description "<…she is a Goddess come to save us..>", she is starting to work as a high-class escort a year ago. She has twenty-two, and it can infiltrate in a university school immediately. I was staying with Francesca at Chez Lorraine. I knew it as Italian food, so I take her to dinner and also to answer my question. After two minutes with her in front of me, I also knew it a smart girl. You can notice in the first moment that's like other girls.
"Hi, Francesca! It a great pleasure to meet you."
" Hello there, I'm happy I can help, and for nothing in the world I was not missing a dinner here."
" I'm happy to accept my invitation. Do you also go to dinner with the client? "
"Yes, of course, and not only to the dinner, but I also love to go with the clients outside. Like 90% of the people, when it hears about the Escort Girls, it thinks only about sex."
"Ok, tell us, what's this about? And you have no problem seeing you, someone?"
" So, I think my clients are not looking only for sex, it more than that. It needs a lot of affection and to go out of the monotony. Yes, of course, it also about sex, everybody loves sex, but sometimes you love the moment when you are with somebody, and you feel free and happy. This I offer to my client, and you don't give this only in the small room. Where you can know better a person if it not in front of the glass of wine. I think you understand me."
"Francesca, you are a Goddess. But what you need to be a high-class escort?"
"It simple, but not everyone's it can do that. At this time, it very difficult to be a High-Class Escort. I see a lot of escorts, and here in Amsterdam, it impossible to don't notice them. Sex it simply, everyone it does for free or for money. But I told you before, it not only about sex, it also the good time what you offer. But I'm different. I want to meet new people and have a good time. Because I'm paid, it an extra benefit. So my point is if you are a lady and you want to work in the prostitution business, you need to be able. I feel terrible because some clients of mine ask if I do this job because I didn't finish school or if I have a bad fate. My answer is no, I finish my studies, and I enjoy my life. I think that kind of escort, who complains about her life to the clients, It against happy time and also an offense."
" You think lady's it has something to learn about this adventure like an escort?"
"Yes, of course, I think from here you understand a lot of thinks about people and also about your self. For me, it more simple to anticipate now what men want. I can learn to have a lot of patience, control your feelings, to understand people's decisions. It didn't change my work. I'm the same happy face, but it more simple for me to look in the people's eyes and to know what to give to make a happy moment.
"You think it something hard to digest in the sex industry?"
"Ohh, yes, girls who are obliged. You feel when a girl is obliged to do this job because you see in her face, it not found any pleasure or satisfaction. And by forced, I do not talk only about the sad thing when the lady it physically assaulted. I also talk about the naive girls that it buys love with money. This is happening at this time, but I'm a very optimistic girl, and I'm very sure the guys who sell dreams and lies will have an end!"
"Thank you, Francesca, for your time and the good vibe that you give to me. It was a lovely glass of wine."
"Welcome, I enjoy the time here. Have a great night."