5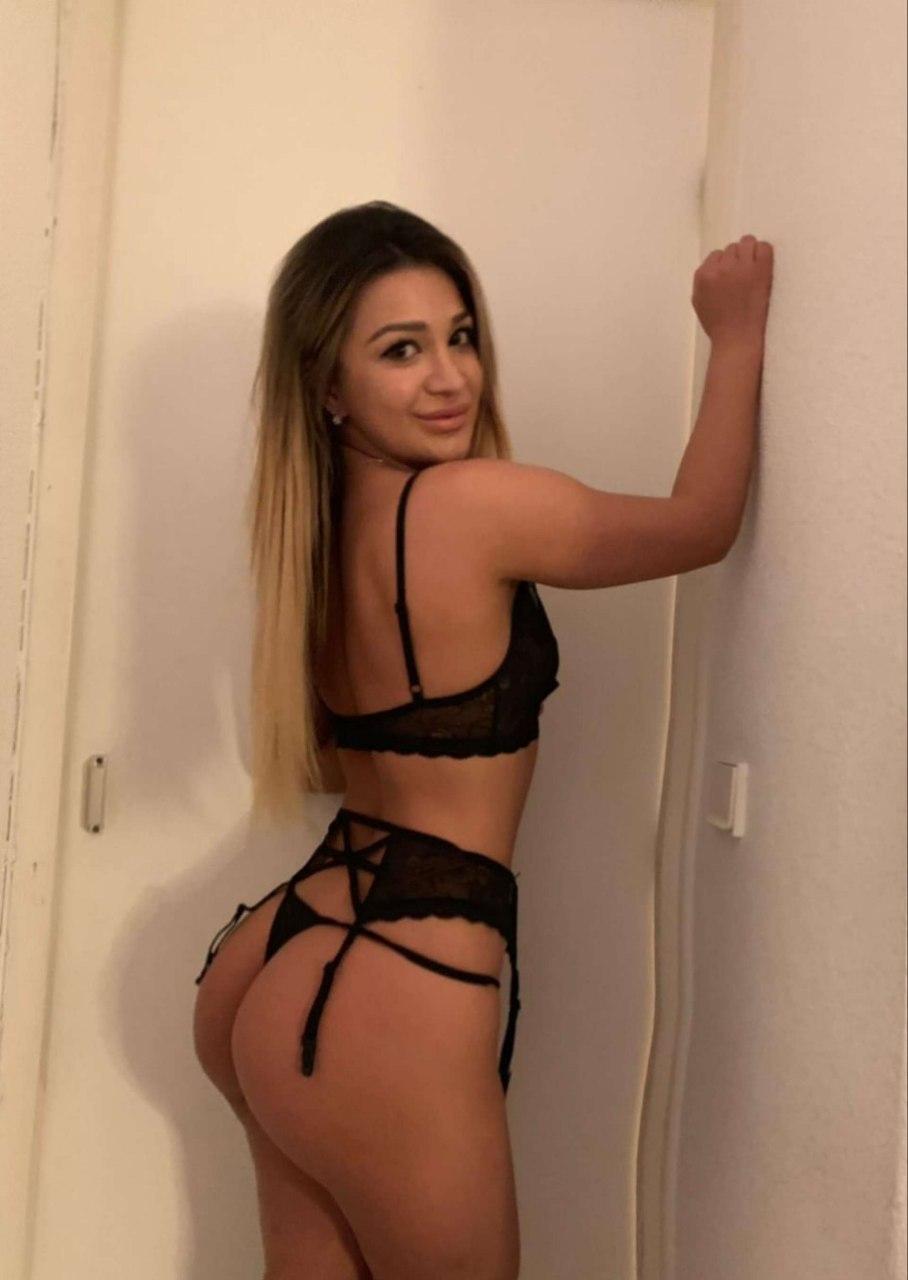 If you need an Amsterdam escort girl for your passion night, then you have stopped looking because you have just found...
Read more...
5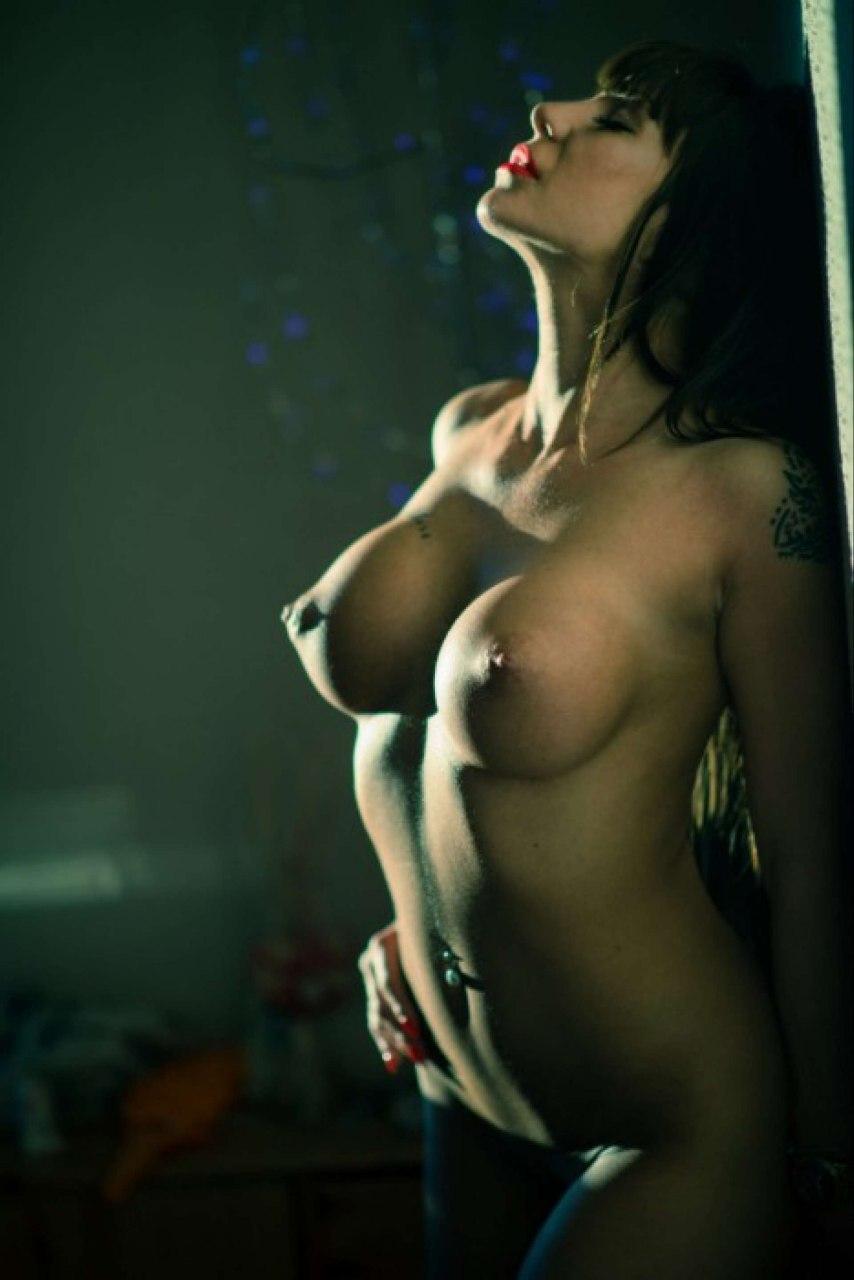 Cintya is an Amsterdam escort babe with a great experience in the sector and great energy that she vents in bed...
Read more...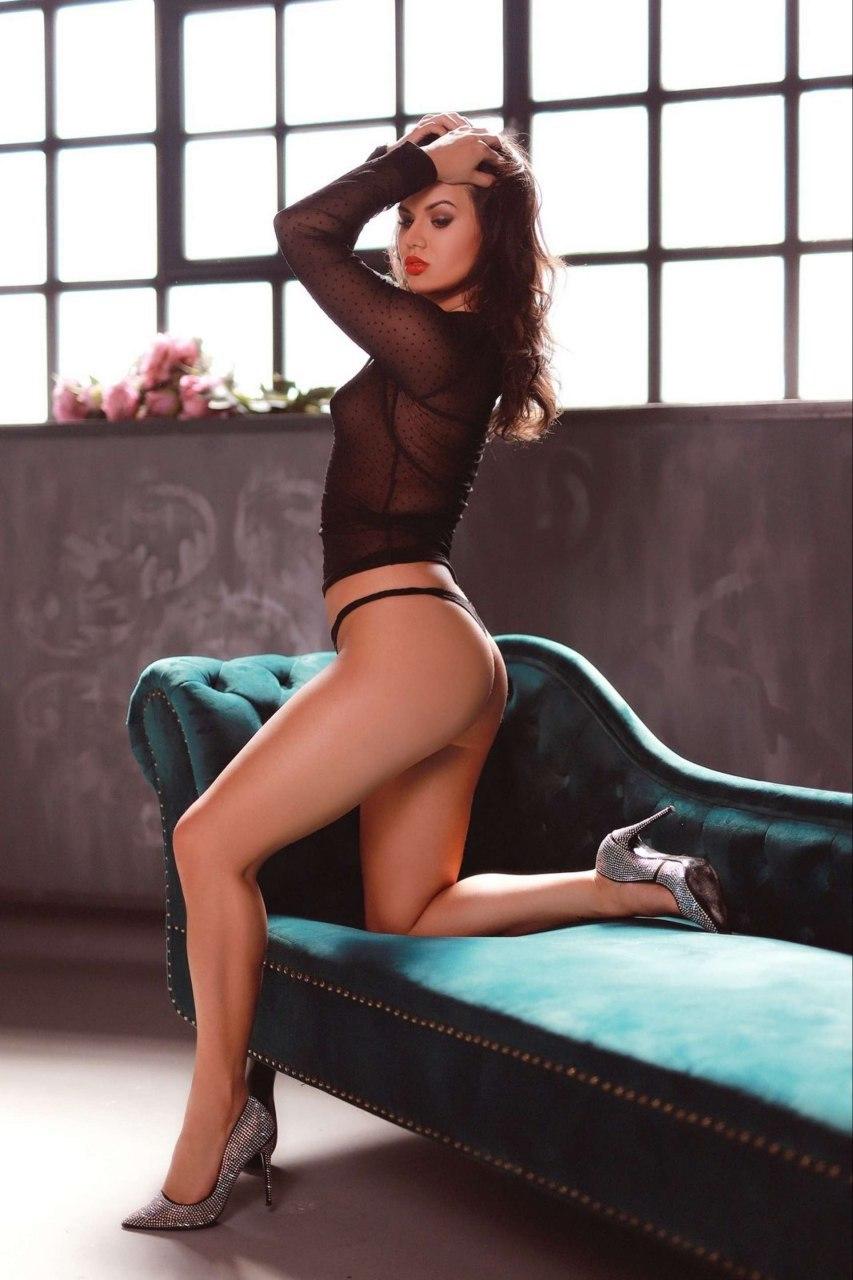 The sweet Celesty is undoubtedly the sweetest Amsterdam escort of our agency. Her smile is capable of making any man fall...
Read more...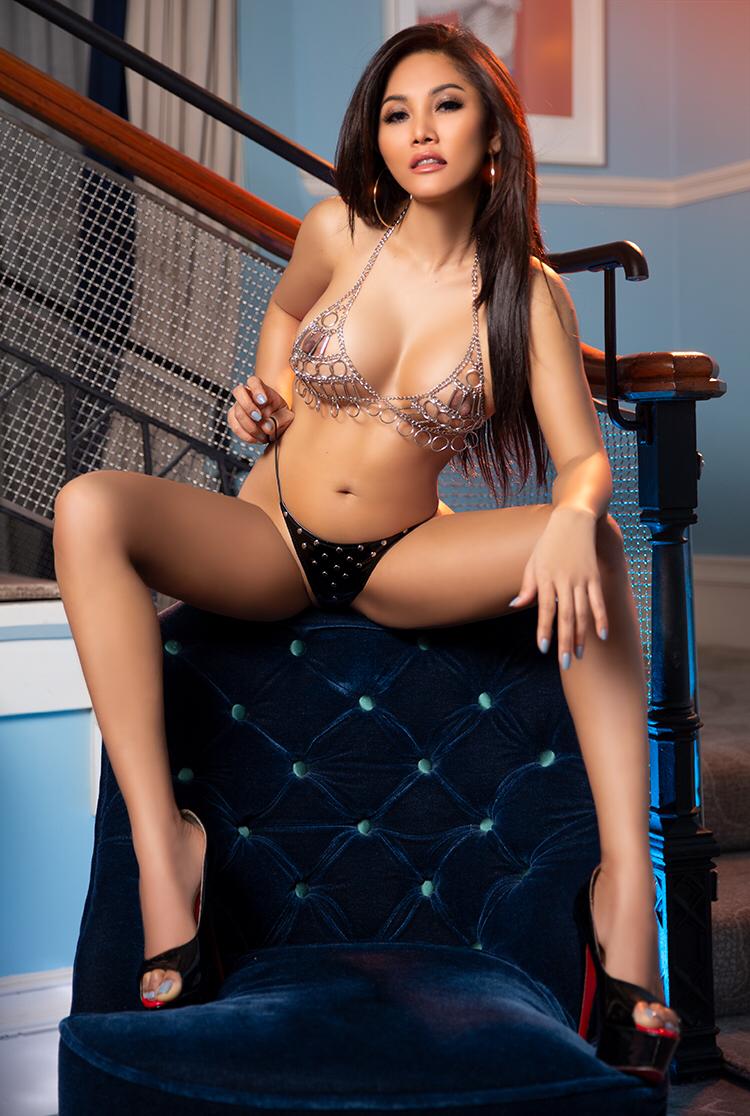 ARYA is a gorgeous 25-year-old woman with satin hair like chocolate, seductive thick lips, and fine skin, her large brown seductive...
Read more...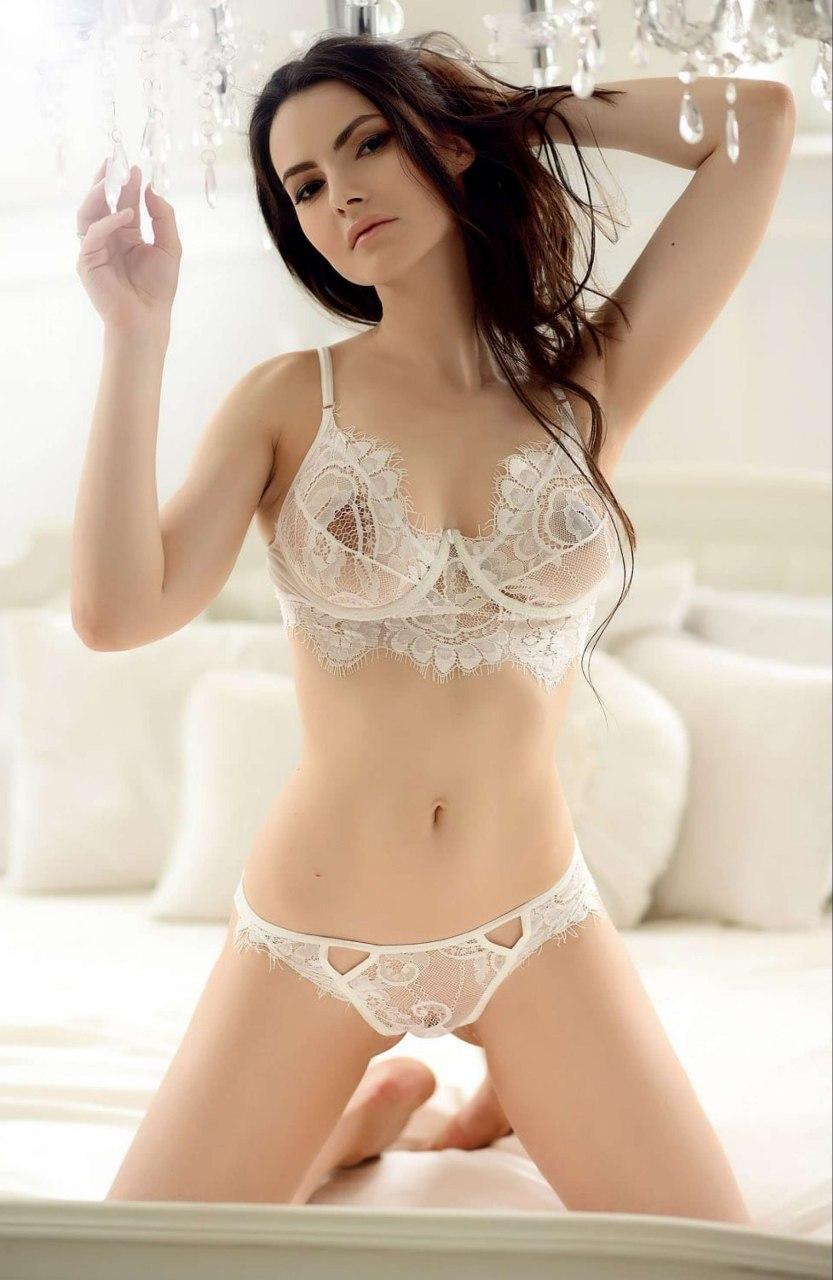 Massy is an escort girl who really loves being with other people and who hates being alone. In fact, Massy manages...
Read more...
5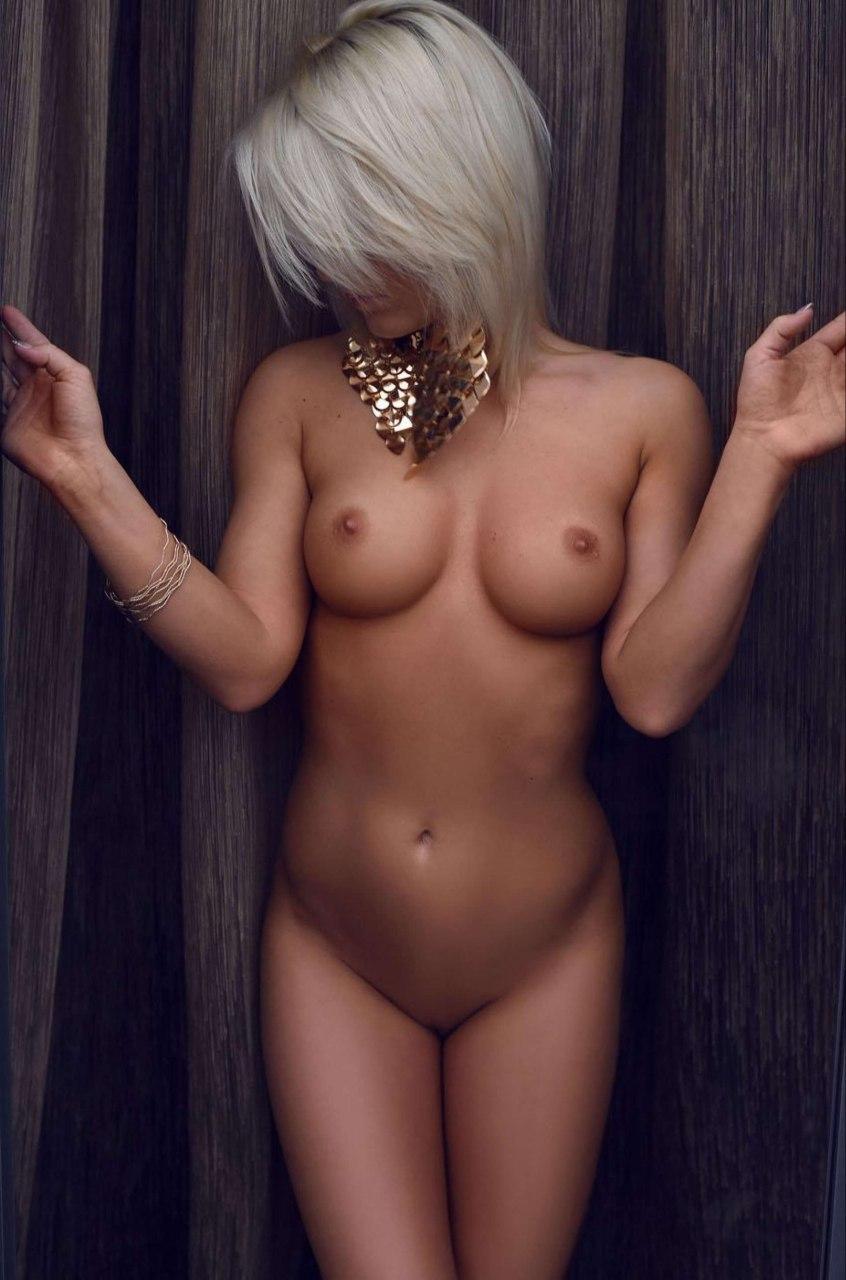 CAROLY is a luxury escort she is also an excellent porn star full of the ideal qualities for any fantasy and...
Read more...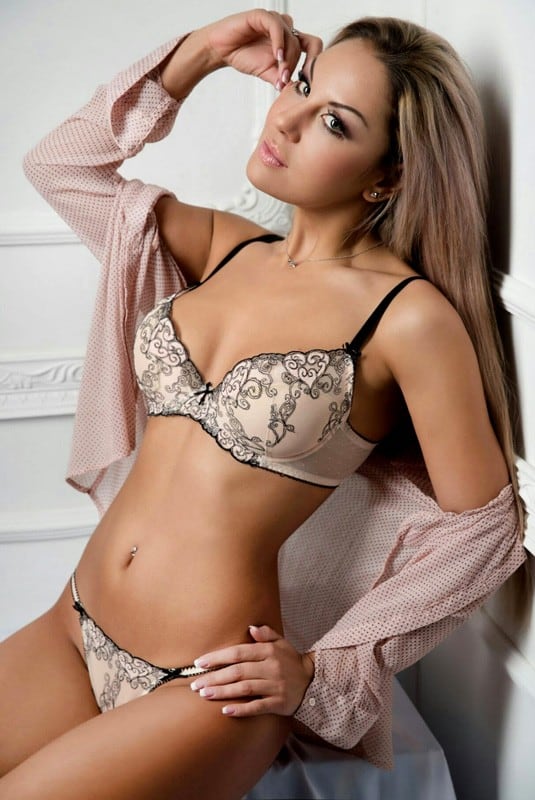 Many of our customers contact us because they want to realize their wildest fantasies together with a beautiful escort girl and...
Read more...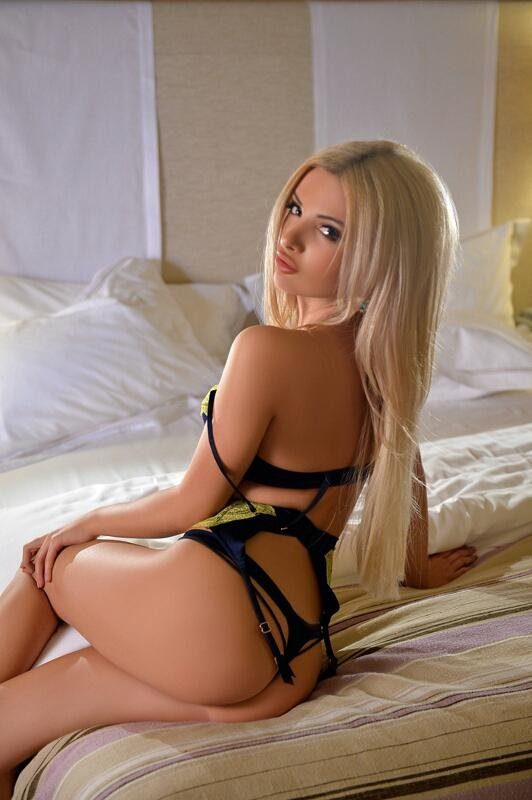 Many of our top class escort girls have worked in night clubs in the past and know how to dance seductively...
Read more...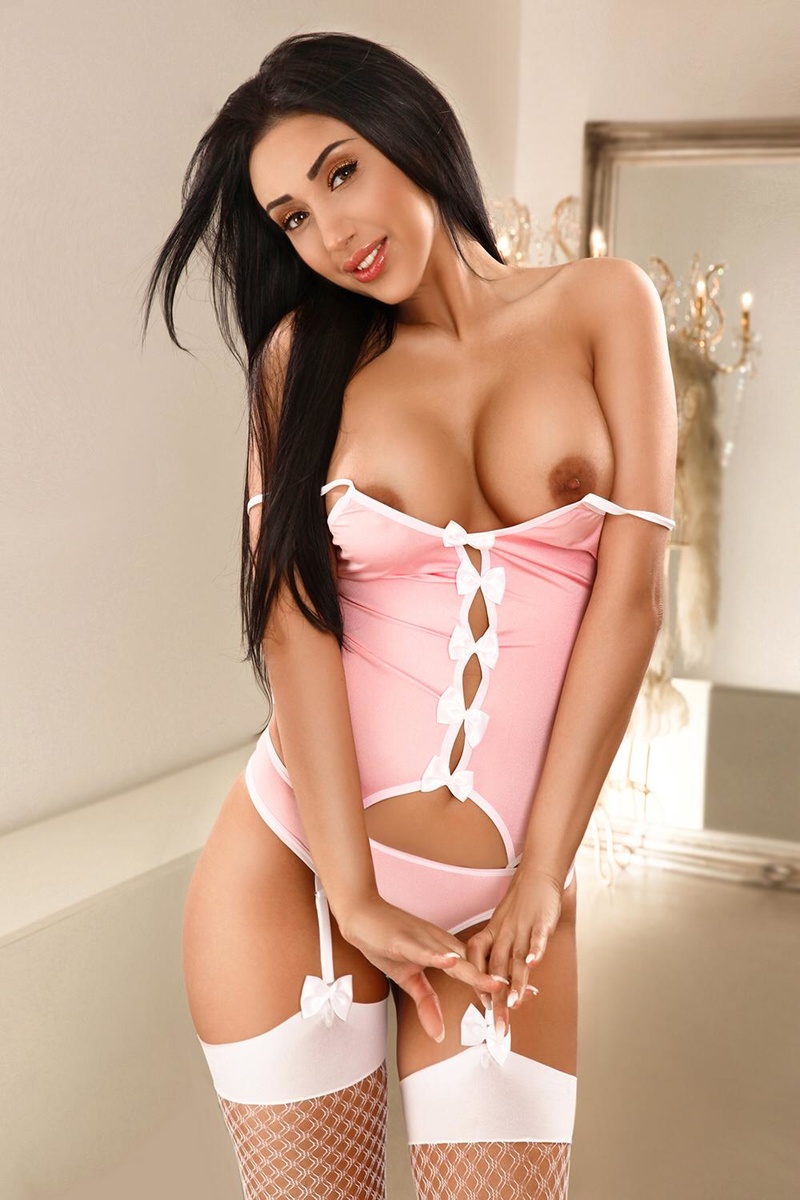 Some rules can never be broken in this job, and one of them is that an escort girl's oral sex must...
Read more...
5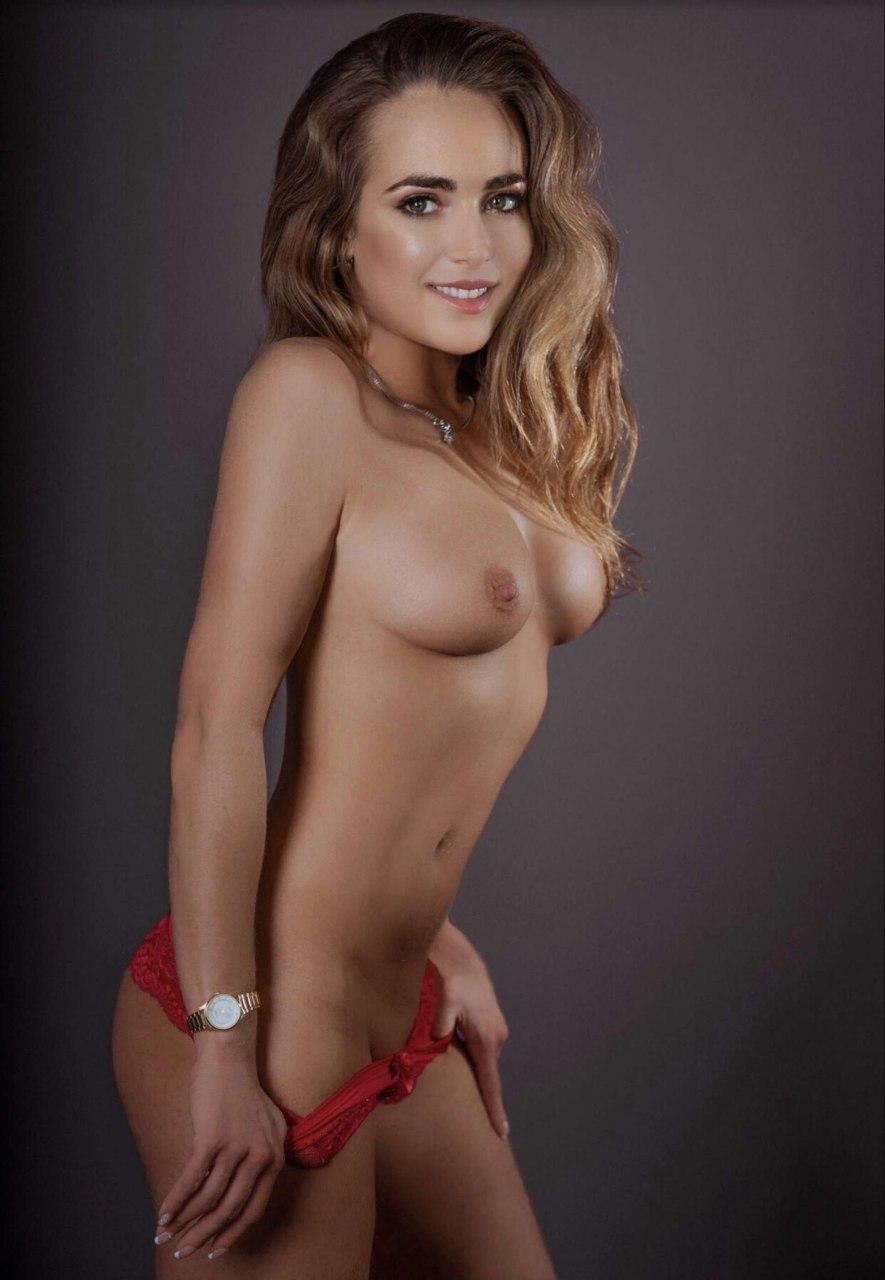 Are you tired and want to relax? Very well, the solution to all your problems is undoubtedly to spend time with...
Read more...