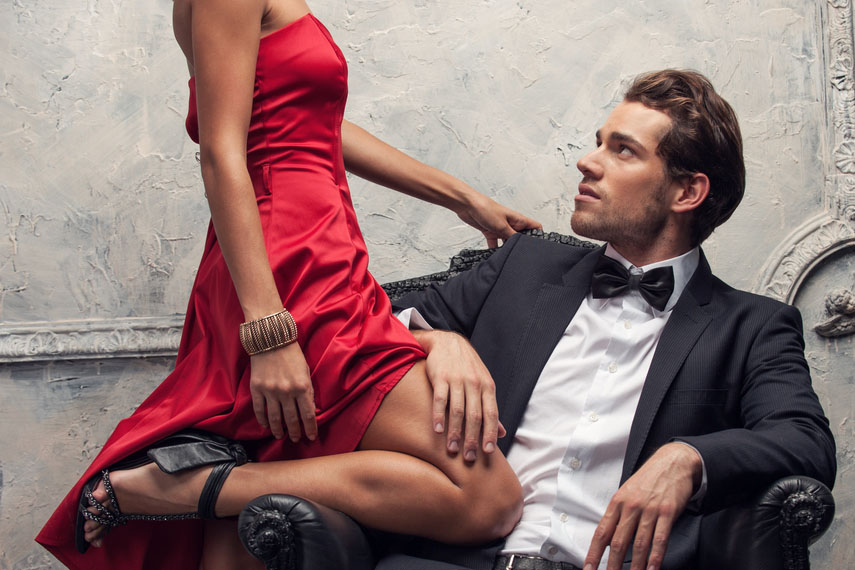 How to become an escort in Amsterdam
How to become an escort in Amsterdam
Escort work is very popular among Amsterdam girls. In fact, working in this sector, it is possible to make lots of money, have lots of sex, travel for a long time, visit many new places, eat in luxurious restaurants and receive many beautiful gifts from many different men. Every day we receive many emails from girls interested in becoming escorts in Amsterdam, and today we have decided to answer the main questions we are asked and to give some useful tips to make you understand precisely what the profession of escorts is in Amsterdam.
To be able to work as an escort, it is essential to be of age or at least 21 years of age. It is not possible to work as an escort babe legally before reaching the age of 21. If a girl were to do it, both she and the customers would risk heavy legal sentences for sexual assault.
Furthermore, the agencies would be accused of sex trafficking of minors. The agencies carefully monitor the age of the girls, and our advice is to not lie about your age. You just need to be of legal age to start taking the first steps in the business in a 100% legal way.
Some girls are not clear about what to do in their lives, and it is normal, especially when they are young. If you enter this business without having a clear goal in mind, then you run the risk of wasting time and suffering. Do you want to become a full-time escort? Do you want to work in the industry for a few years to earn lots of money and then quit? Are you just curious to understand what an escort does?
Think about your motivations, and in this way, you will be able to understand if you are suitable to become an escort and how to manage your career.
Don't think that being an escort will always be easy. On some occasions, you will have to do things you don't like, have sex with men you despise, and in unpleasant situations. It will not always be this way, but you must be able to be professional in every circumstance and to give the maximum for each client, both for the beautiful and sexy one and for the rude old man. You must be mentally prepared to have sex with strangers every day and to be naked in front of them. It is not an easy thing, do not underestimate it.
Girls who work as independent escorts earn more money, but have more problems in advertising and finding educated customers. Agency workers give up a percentage of earnings but will have better marketing tools and a filter that will immediately eliminate rude and unpleasant customers, protecting girls' health.
Also, the agencies continuously monitor the health of girls.
We hope these tips have made you understand if you are really motivated to become escorts in Amsterdam. We are waiting for you to cast!