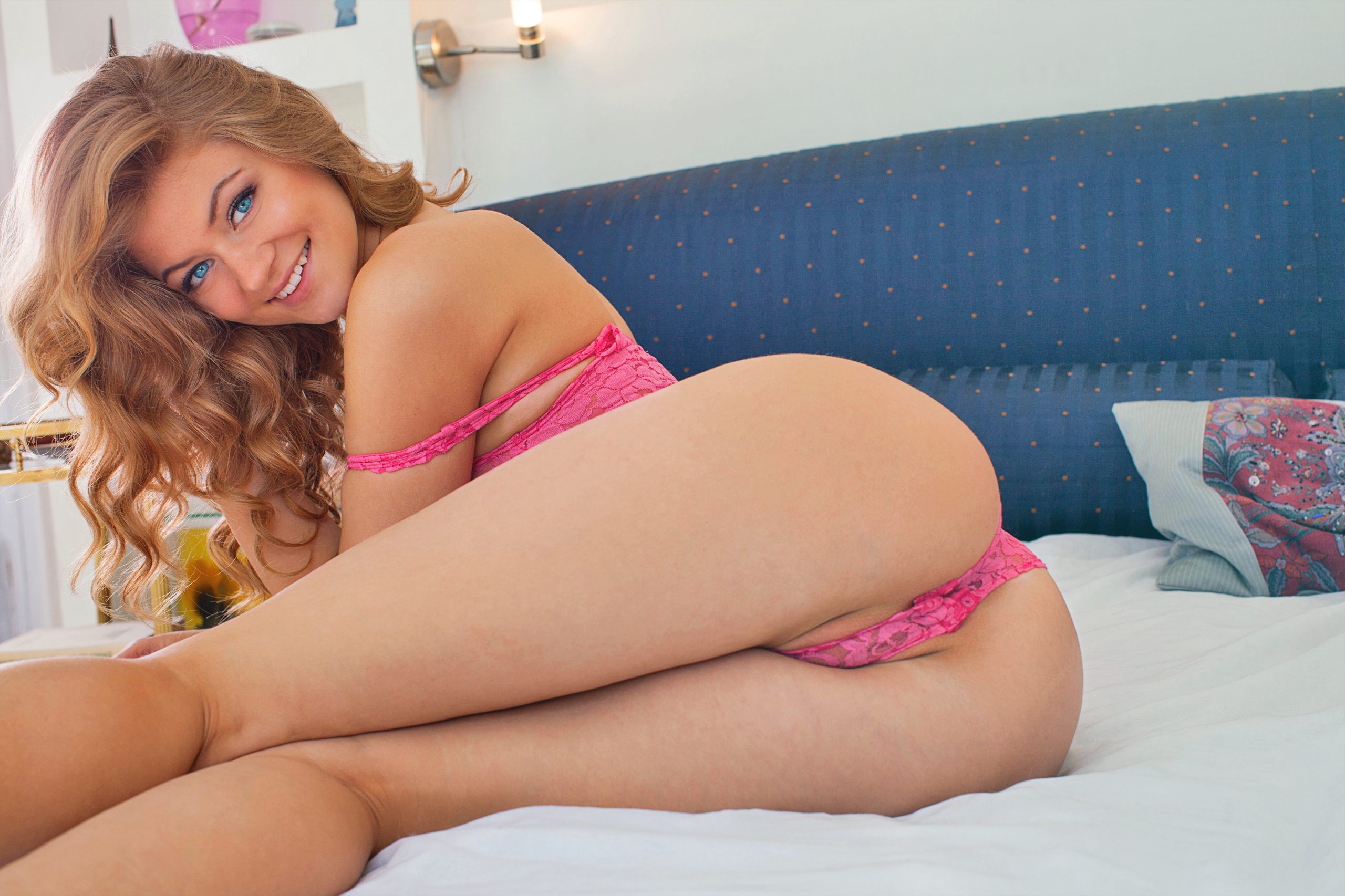 Escort Interview Claire
Claire can only melt the ice with a blink, you know she's the perfect high-class escort from the first minute next to her. You will love her beautiful skin. Beloved Claire is appreciated by clients and also by the agency. You can find Claire exclusive at Girls Companion Amsterdam, and believe me; no one can replace it. I have done many interviews, but this was unique to me. So I met her at the famous Baba coffee shop.
"So, Claire, how was your life socially and financially before working as an escort?"
" Hi, which… I can't complain; it does not compare to what I have now. I had everything I wanted, everything a normal man has. My parents were close to me all the time, and they helped me with everything, including education. Thay taught me manners, to respect everybody, so in society, I went out went with head up."
"Claire, you are 1 of the 100 who does this services. You are the first escort I met to like cumshot! You can tell me more about that?"
"I think we all watched at least one porn movie with the idea of "cumshot," the girls who work in porn movies, they also belong in the sex industry like me. So if they make an escort, why not do it? I like it when I see and excited man and also I think in the end it matters a lot for men. I don't want to limit their pleasure.
I know there are not many escorts in Amsterdam to make cumshot; that's why I'm unforgettable."
"Do you do this with any clients? Or do you have any criteria?"
"Oh no, I don't do with clients, first of all, my ideal clients are businessmen, respectfully, who see this a fantasy, not in mockery, to do it just to feel superior to me this is not possible. It does not matter that it is an extra service and that they have to pay. I can refuse any clients who seem to me not clean at first view and absolutely any client who is unresponsive. Let's not forget that I work as a high-class escort. I am always free to choose."
So for me, Claire, it cleary a girl is taken from the best porn movie. So I found the best escort from Amsterdam who can make your fantasy an actual reality.